Mr. Ned Hess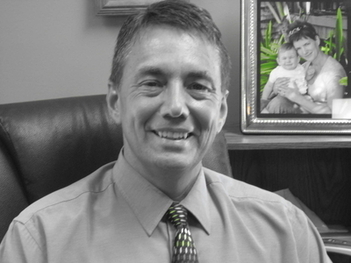 As an administrator, I covet your prayers and thoughts. 
My office door is always open. I need your perspectives.

 My email address is ned.hess@ccschool.net
A Few Things You Ought to Know
Mr. Hess is a servant-hearted and humble man, who bristles as the thought of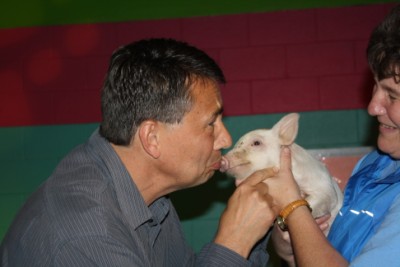 us writing something on this page that might be perceived as us "bragging" about him. So, I decided to write this myself, because some things just need to be said.
I grew up in church, and I have been in full-time ministry for 14 years. In all of that time, I'm not sure that I have ever met another man that can match Ned's character, his integrity, or his person-hood. He leads the school by serving the staff, loving the kids, and listening to the parents. He is one of those rare individuals who truly delights in
hearing the input of others, and relishes the opportunity to celebrate their accomplishments.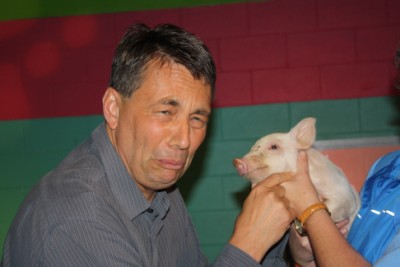 He is a Godly man of the rarest kind. He challenges me daily, just by being himself, to want to become a better man. That's the
kind of male in
fluen
ce that I want around my kids - and the kind of culture that I
want in our school.
There is not a doubt in my mind that God wants to do something very special with Calvary Christian School. I know that - because He brought us Ned Hess.
Ned has a Masters Degree in Educational Administration, and many years of experience as a Principal and as a classroom teacher. He's an accomplished leader; and a loving husband, father, and grandfather. I am delighted to recommend him to you. If you are considering Calvary Christian School at all, then I encourage you to setup an appointment with Ned. I think you'll be pleasantly surprised and impressed by the quality of leadership that our little school is enjoying.
And in 2016 for reading month...............................