Registration and Information
RENWEB PARENT ACCOUNT SETUP INFORMATION
Beginning/Ending Dates: June 3rd - August 2nd
Hours: 6:30 AM-6:00 PM
Ages: 1 year to 9th grade

Cost: $32 a day, $20 for half day (four hours or less), or $150 weekly; lunch and snacks are provided. The school sibling discount rate applies to summer care/camp. Summer care will be billed weekly.
1) Your account with CCS must be current in order to register and/or attend Summer Camp
2) We will need an up-to-date immunization certificate for your child and the sunscreen and medical release found below.
If you are interested in our Summer Camp Program please register below by clicking on the picture.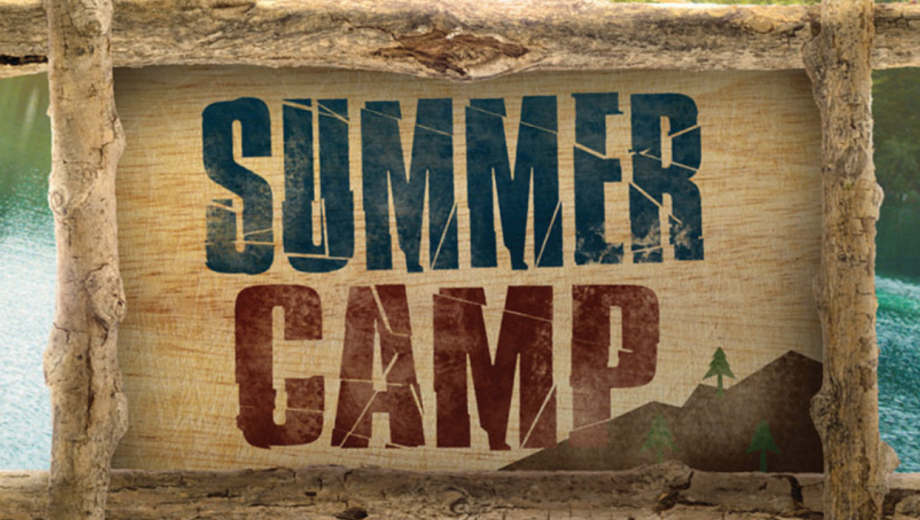 If you need additional information or have questions please contact
Rebecca Polchinski - rebecca.polchinski@ccschool.net
Camp Director

Diane Osborn - diane.osborn@ccschool.net
Administrative Assistant
Please bring labeled sunscreen
SUNSCREEN AND MEDICAL RELEASE
(please print and return)

Please bring a labeled water bottle daily
(nap items - preschool only)